Find me on Youtube, Facebook or Instagram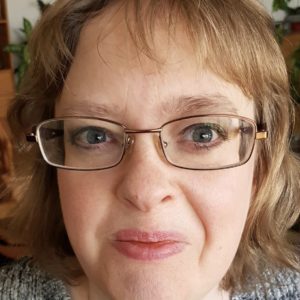 Hi, I'm Tanja from Knitted in Switzerland! My goal is to provide clearly written knitting patterns so you can make your knitting dreams come true with interesting knits.
I live in Switzerland with my husband and three cats. I started to knit more than ten years ago and soon began to design my own patterns to get something that fits me. In 2013 I published my first pattern.
Feel free to contact me at knittedinswitzerland(at)gmx(dot)ch