Find me on Youtube, Facebook or Instagram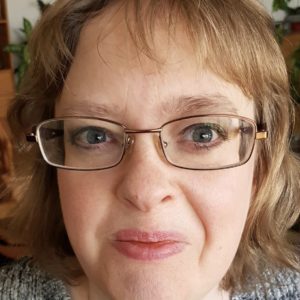 Hi, I'm Tanja from Knitted in Switzerland!
I live in Switzerland with my husband and three cats. I started to knit more than ten years ago and soon began to design my own patterns to get something that fits me. In 2013 I published my first pattern.
Feel free to contact me at knittedinswitzerland(at)gmx(dot)ch