Today, I have published my 61st and 62nd pattern. My Ravelry group just reached more than 150 members and I now have 500 Instagram followers! Could there be more reasons to celebrate?
First, I have a sale on Ravelry! All my single patterns, including the newly published Candy Socks Big Sister and Candy Socks Little Sister, are 60 %  off! You don't even need a coupon code, just put any pattern you like in the cart! The sale will end on October 26th, end of day!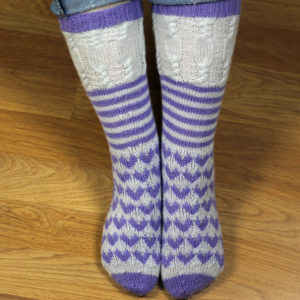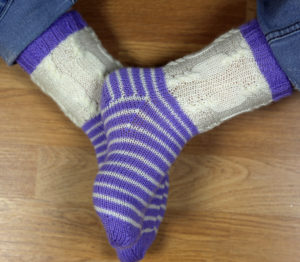 Second, I'm having an Instagram Giveaway! Follow me there and tag a friend in the comments, you could win two patterns each from my store! Good luck!