Maybe noone has even noticed, but this blog has become really quiet this year. The reason is not that I didn't want to or didn't have anything to say – the reason is purely technical.
In December, WordPress said I should update my blog. I tried and the update failed. I tried to write a post and couldn't upload any pictures.
My solution was to go in some kind of state of shock and hope the situation would repair itself.
And lo and behold – when I tried updating today, it worked like a charm.
So, if you can read this and see a picture of Pepsi and Orangina below this – I'm back! And there's a lot to come! I'm about to publish my 70th pattern (70? How did that happen?) which of course needs a huge celebration, and I have a series of blog posts planned about my design process and so much more!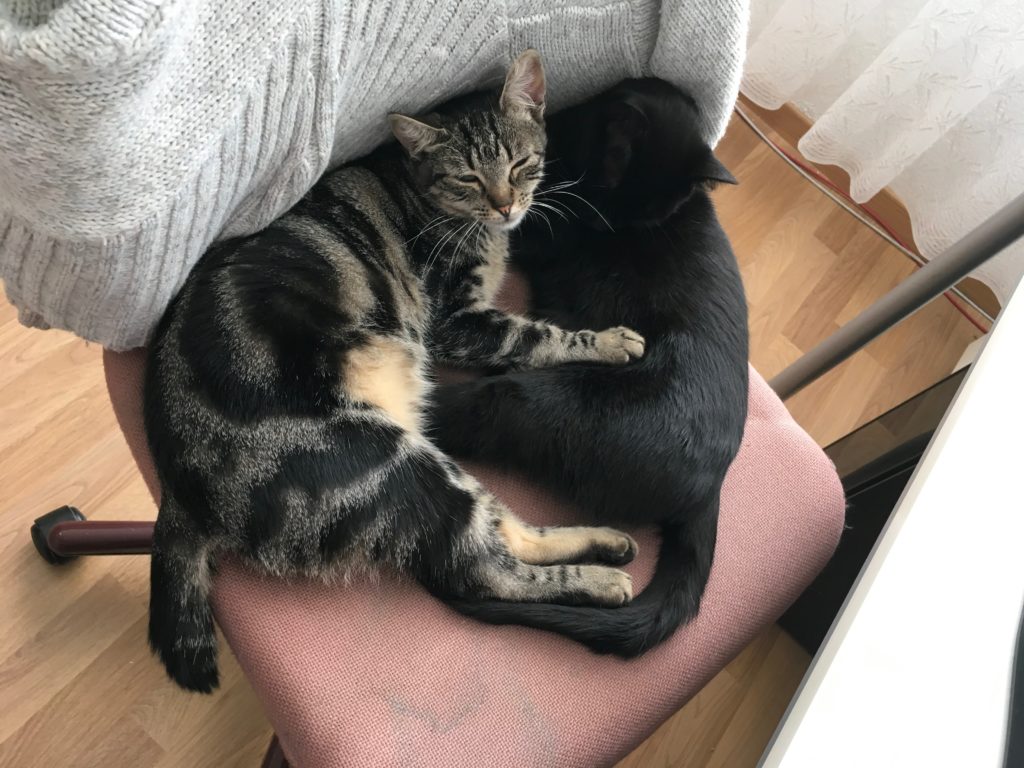 I'm glad to be back!