Summer has definitely arrived in my part of the world! It's 36 °C (97 F) outside and 26 °C (79 F) in my little "yarn office", I'm trying hard not to melt while typing this!
There's definitely no rain anywhere to be seen, but if you still want a beautiful rainbow (which is Regenbogen in German) for this pride month, I've just updated my Arcobaleno pattern (which is Italian for rainbow :D) to my new layout and added the German translation of the pattern!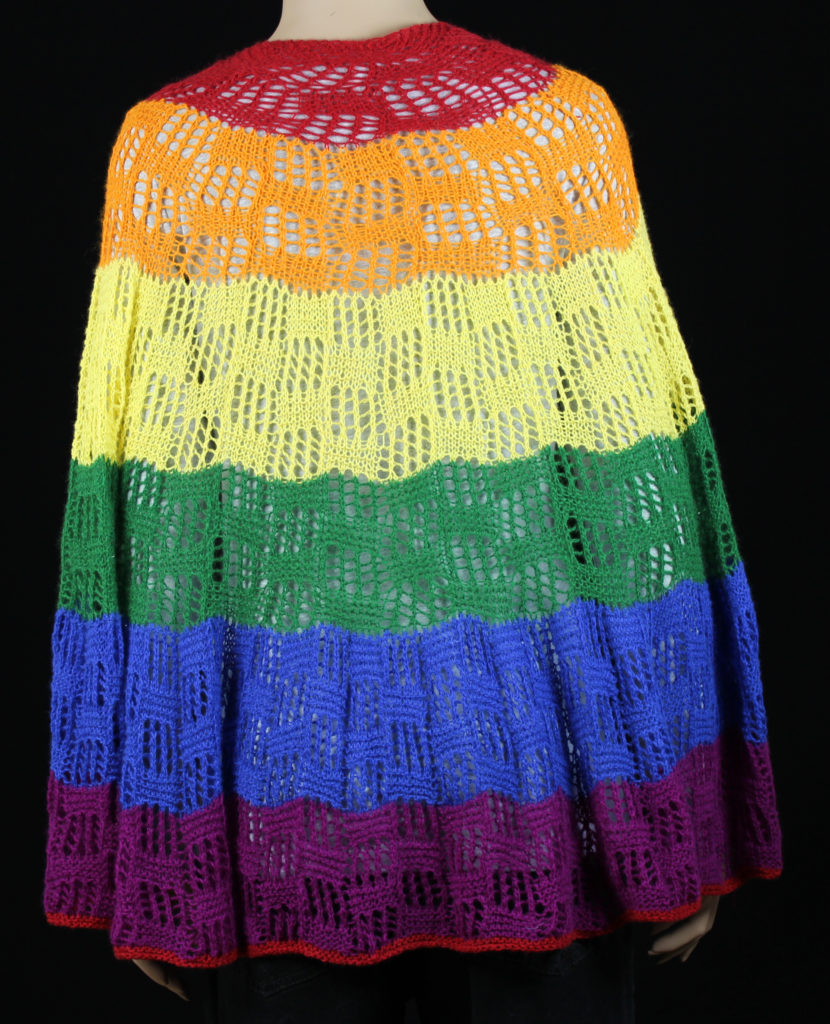 My little corner in the world of Facebook reached 50 likes the other day and to celebrate this milestone I'm having a sale right now! Use the coupon code Facebook50 to get 50 % off on any of my self-published single patterns! The coupon code is valid until July 1st!
See you soon, stay cool!